Why you should choose Swanmore Primary
If you're looking for a primary school for your child we'd like you to consider Swanmore Primary School.
We have excellent facilities set in wonderful grounds but what really makes any school different is its soul. So how can we express Swanmore Primary School's soul?
It's a combination of reputation, attitude and tradition. It has to do with the kind of standards - moral and educational - that it stands for. It has to do with its relevance to the world in which it operates and its ability to equip its pupils with what it takes to face that world and grow up in it successfully, to become happy and fulfilled individuals and members of the community.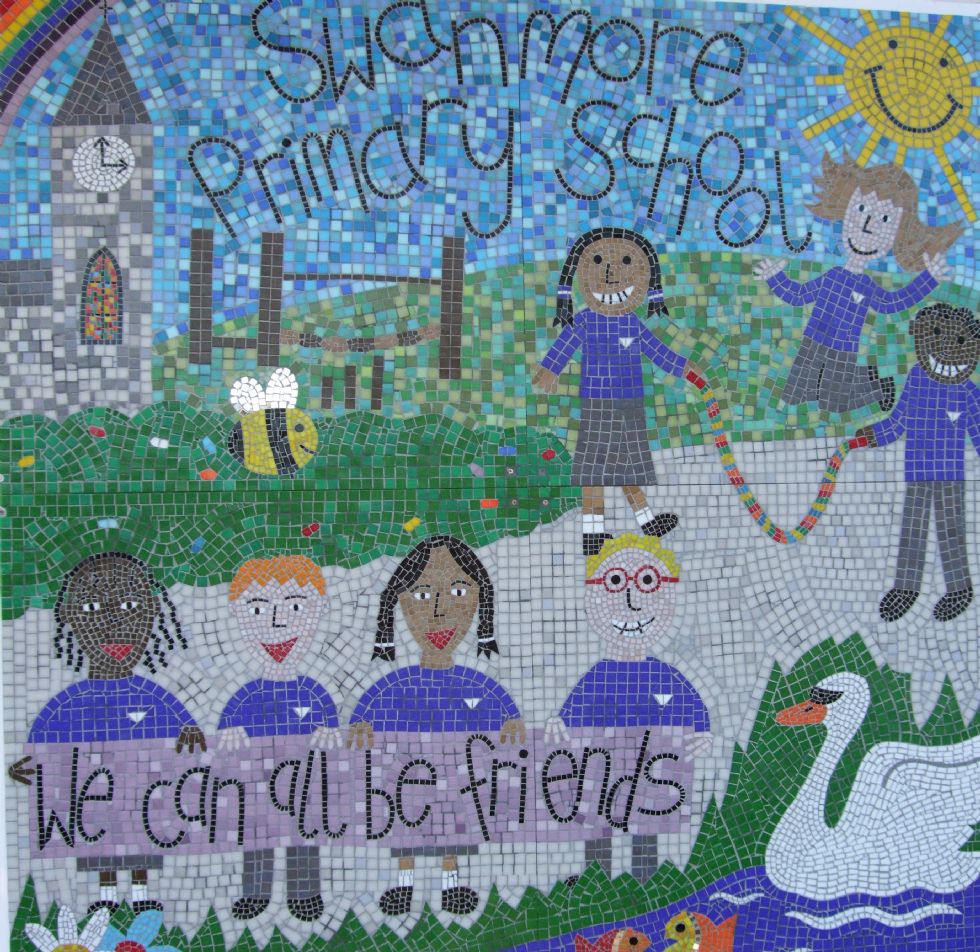 Like any responsible parent you'll be looking for a stable start in life for your children. A grounding that makes them stronger and more confident in themselves as individuals. That gives them an understanding of how important it is to recognise that you are part of a community that depends on respect for all its members and what each of them has to contribute. That values some of the virtues that may have gone out of fashion like honesty, charity, trust, respect, diligence and consideration.
This is the spirit that drives Swanmore Primary School every day of the school year, to steer the children in its charge confidently in the right direction. It's not something that can or could be contrived. It's ingrained, the way wax becomes part of the woodwork through years and years of continual polishing. It is something the school and its staff are conscious of (and proud to be guardians of) because it is precious. It is something that can be acknowledged and nurtured. It is one of those things that is easier to feel than to express.
How has this spirit evolved?
It's partly to do with longevity and tradition. It's partly to do with the fact that Swanmore Primary School is a Church of England school. It is very much to do with attitude – the attitude of the management and staff of the school towards the children obviously, but also the attitude to and active involvement in the school of the parents. It's because we are a village school and a living part of the community.
And finally it's to do with something that is vitally important and priceless to the few schools that have it. And that is love. The unconditional love of the school for its pupils. The love of its individual teachers for the job they perform, the results they achieve, the responsibility with which they're entrusted and the role they play in preparing children for life.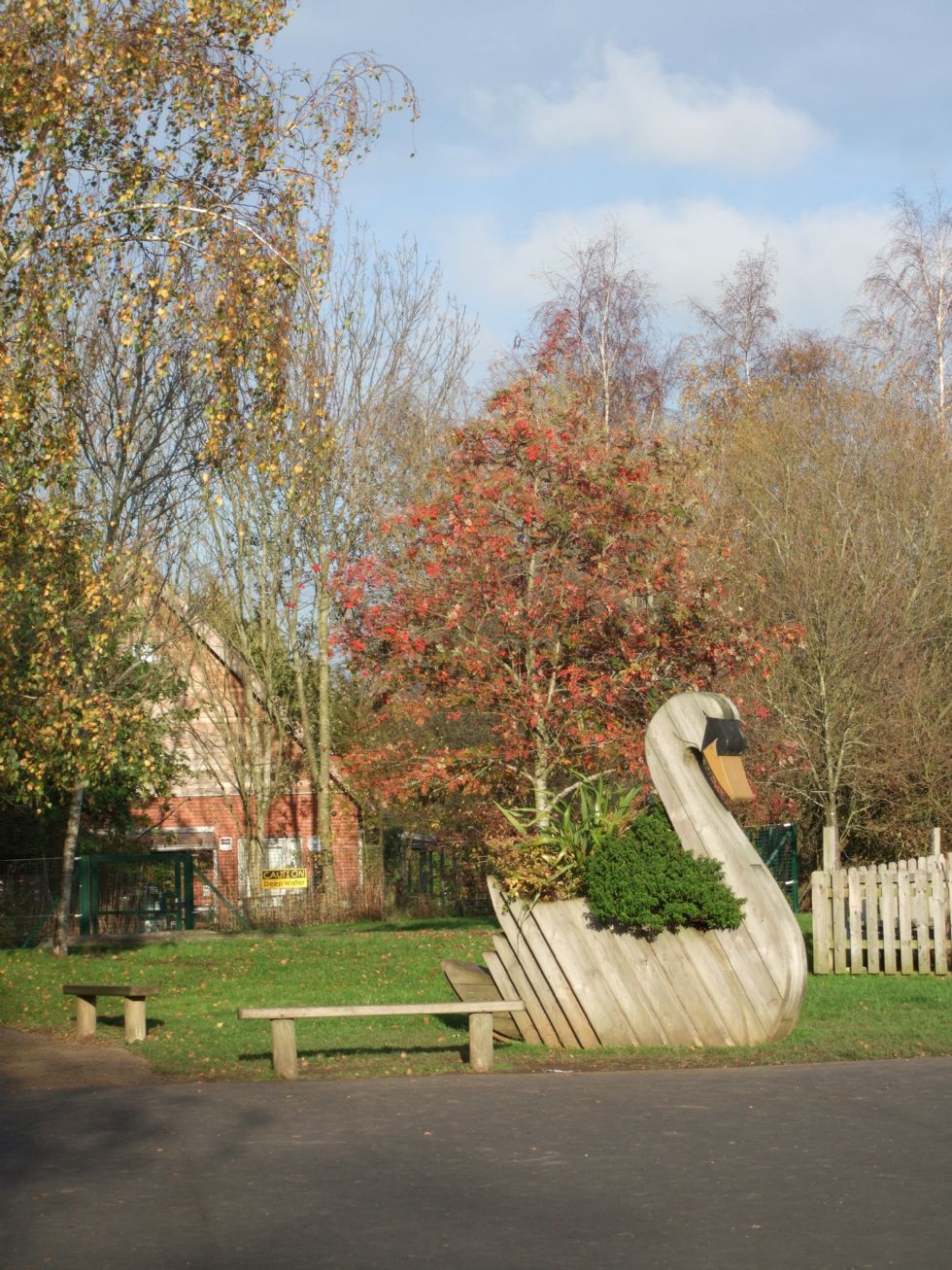 That is why we would like you to choose Swanmore Primary School for your child.
We look forward to welcoming you to our school.