Thought for the Week - Spring 2022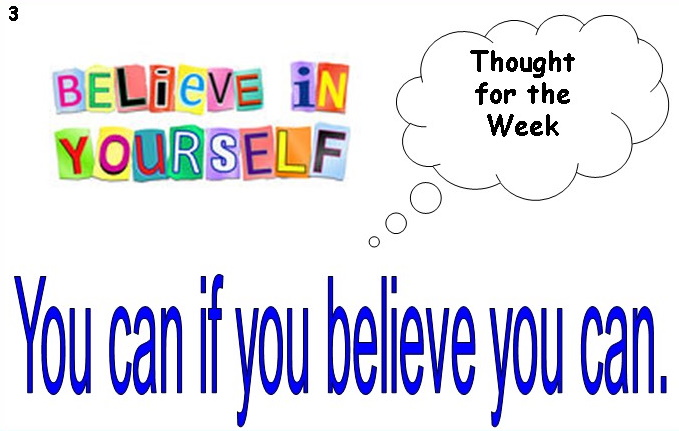 What motivates you?
How can you succeed?
Can this always be done in a
peaceful way?
---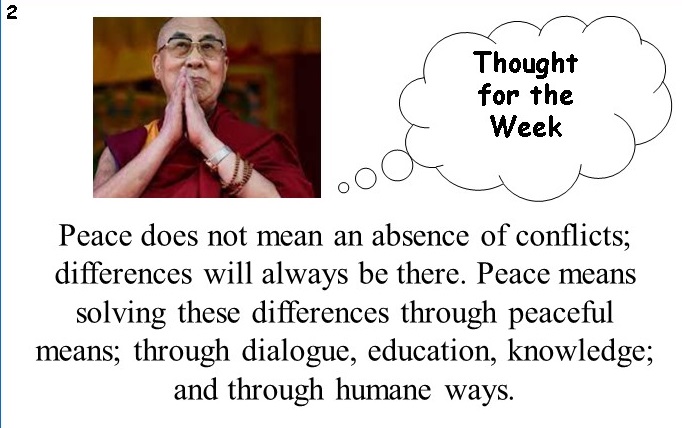 What does peace look like?
How can we spread peace in our
community and beyond?
Year R: As a class we spoke about how peace does not mean the absence of conflict - how we can argue or fall out but peace is about finding a resolution. We looked at some scenarios of conflict e.g. both children wanting to go on a bike and then spoke about how this could be resolved e.g. using a sand timer to take turns. The children did 'freeze frames' to show the stages of peace and conflict. The children came up with their own ideas for how to make peace and resolve the conflict.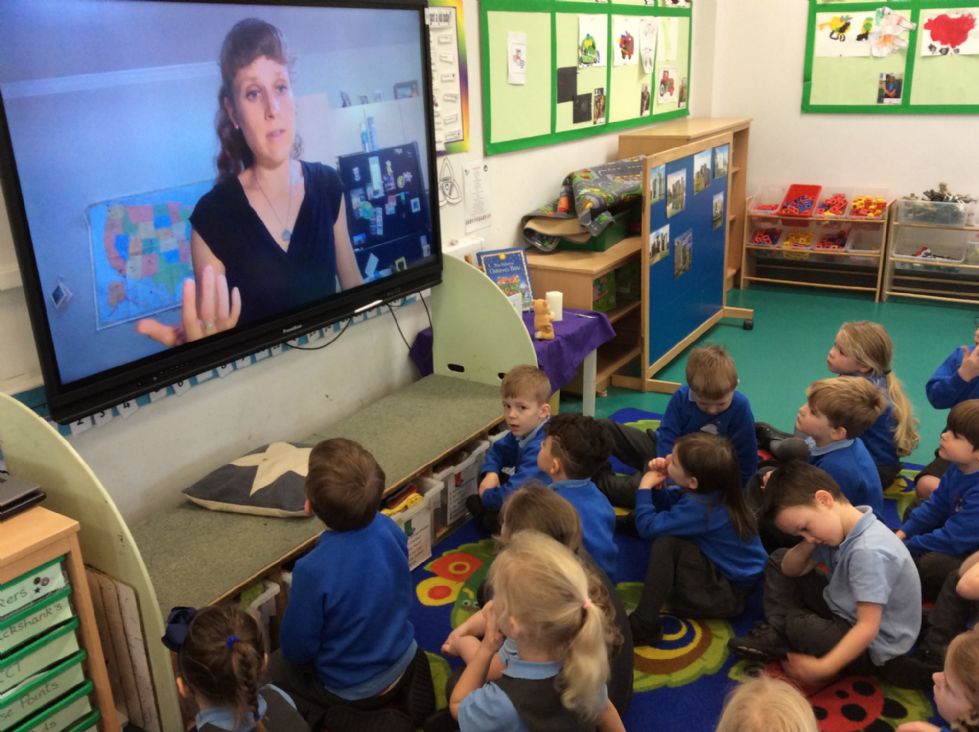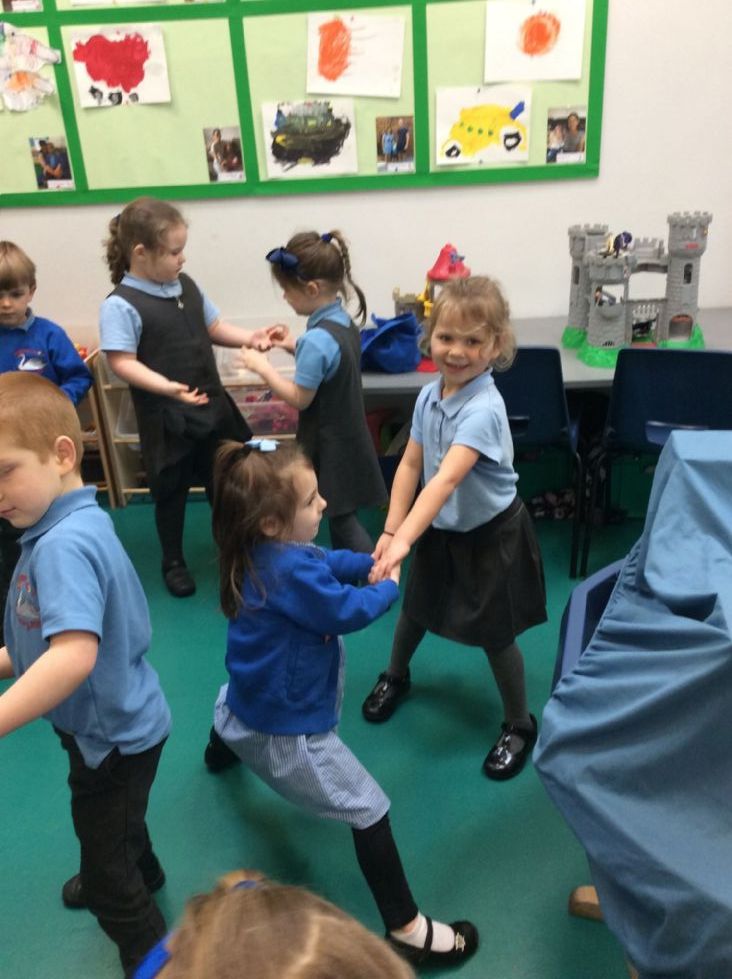 ---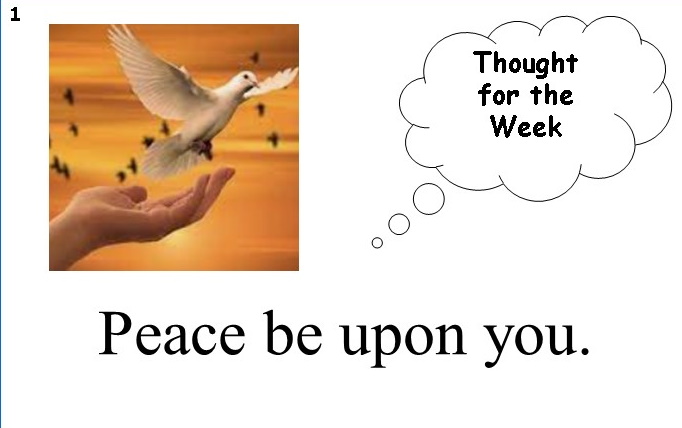 What does 'peace be upon you' mean to Christians?
Year 1 drew on our school playground what they thought 'peace' looked like to them.