Reading
Welcome to the Swanmore Primary School Reading area.
Here you can find details of our current reading programs, book suggestions, and support for Reading and Phonics which compliments the curriculum at school.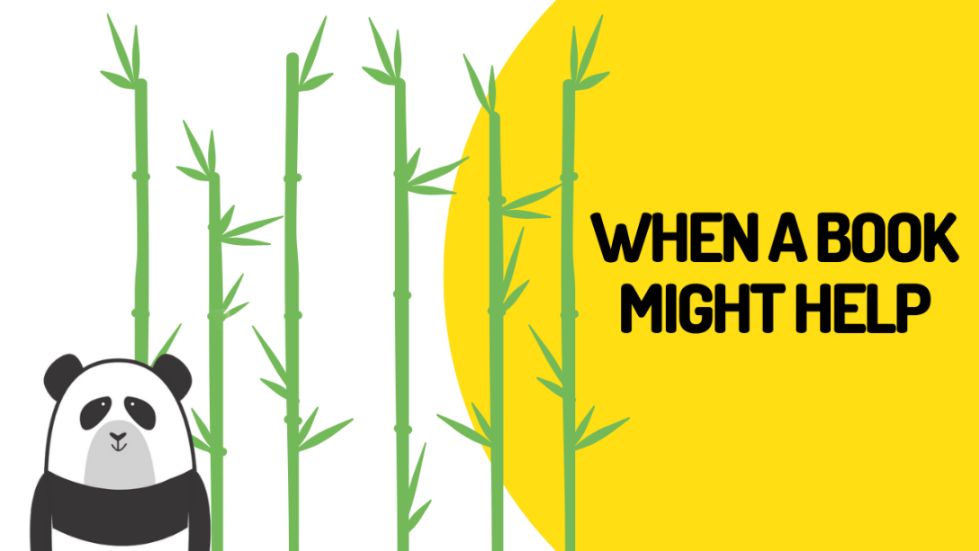 Sharing stories about various situations can put a child's mind at ease and make transitions and new experiences easier to cope with and more understandable. When a book might help is a list of suitable story books created by Hampshire Libraries and can be found here.
For those given access, the 'Reading Folder' contains documents from Schools Library Services and can be accessed using the username lib@swanmoreapps.com and the password supplied to you.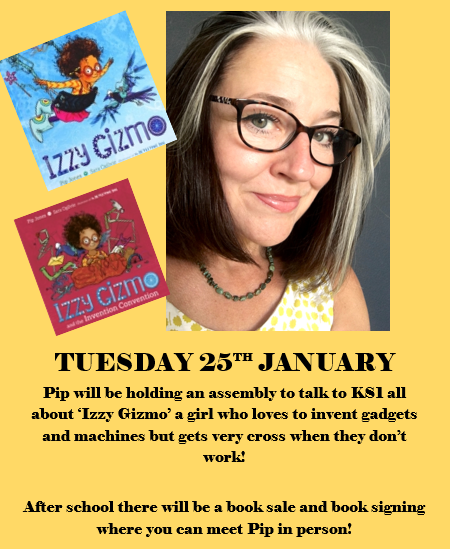 We have had to postpone Pip Jones' visit, but we will update you with a new date as soon as we have one.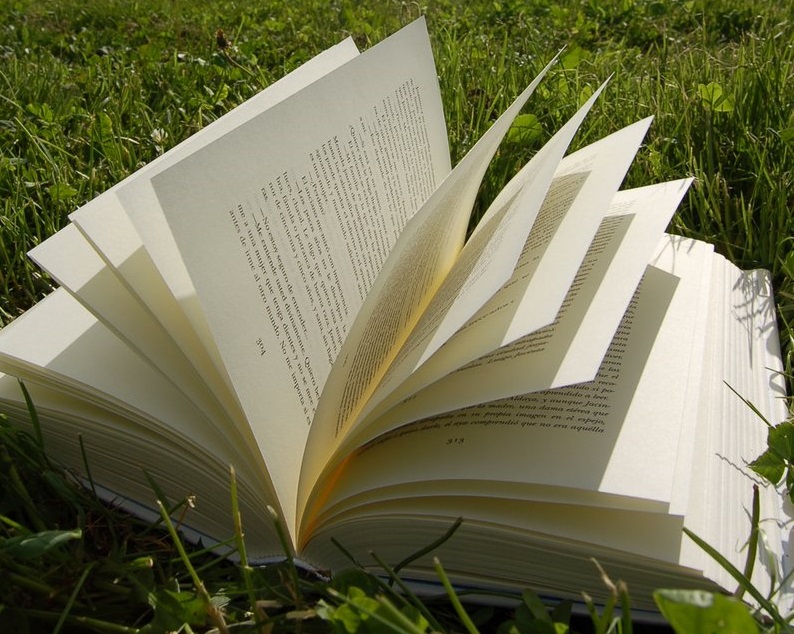 Phonics Support:
https://www.phonicsplay.co.uk/
https://www.bbc.co.uk/cbeebies/grownups/the-alphablocks-guide-to-phonics
https://www.teachyourmonstertoread.com/
Reading:
https://swanmoreprimary-hantssls.eplatform.co/
https://www.oxfordowl.co.uk/for-home/find-a-book/library-page/
https://www.booktrust.org.uk/books-and-reading/bookfinder/