Green Team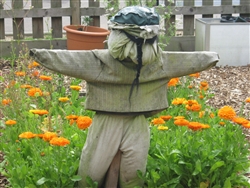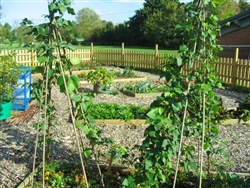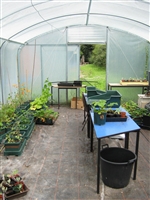 There is a Green Team for both Key Stage 1 and Key Stage 2. The groups are made up of one child from each class for half a term. They spend 40 minutes during the school day or at lunchtime once a week, on a Monday.
The Green Team was founded by Ellie Bolton and Diane Jeffs and continues to be run by volunteer parents currently co-ordinated by Emma Houghton and Melissa Newton.
The Green Team gives each child at the school the opportunity to learn about gardening in a fun and enjoyable way, how we can produce our own fruit and vegetables and help the environment. We have an outdoor vegetable garden and a large polytunnel within the school grounds.
During their time on the Green Team the children might expect to do a variety of seasonal activities such as:
Sowing seeds
Taking cuttings
Transplanting
Harvesting
Cooking and tasting
Composting
Weeding
Improving the school grounds
Art in the landscape
Wildlife conservation
We also aim to include any topical curriculum work within the Green Team such as Greek Day , Invaders day and Healthy Eating.
Please do take a look at our garden. We welcome volunteers to help with the Green Team and also at our regular working parties which are designed to maintain and improve the school grounds.