School from Home resources WC 30 March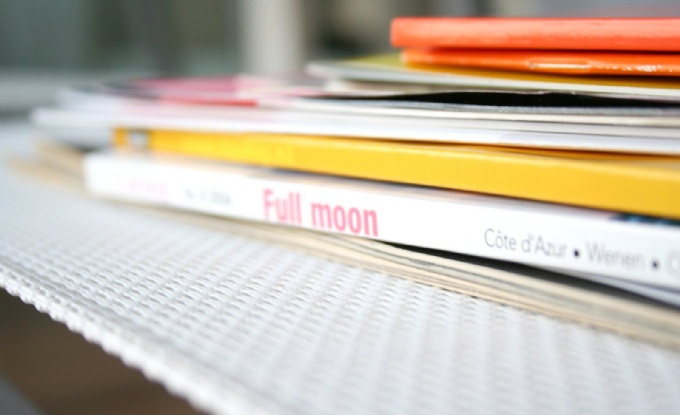 Our school from home resources for the week commencing 30 March are now available on our Year Groups pages. We have separated each week into a different sub-page under the year group headings to make it easier to keep track of the weeks as we move forward.
Alongside this we have some Earth Hour project ideas attached to this news article for the 28th March for you to have a look through.