Courageous Advocacy
Experience Church - Oct 2021
Year 3 have attended Experience Church today at St Barnabas. They have really enjoyed learning about the church and the significance of its different areas.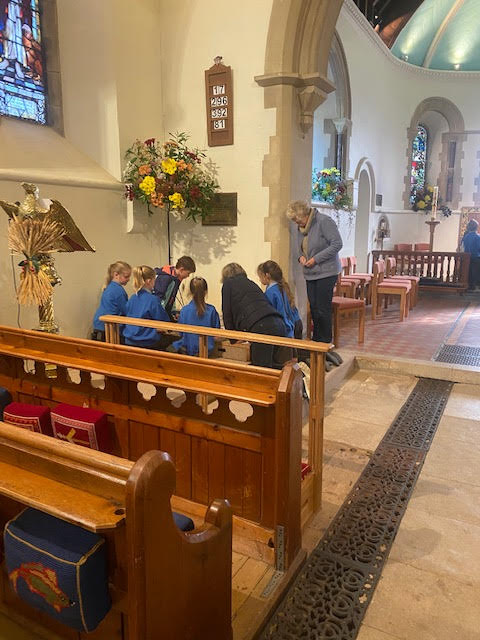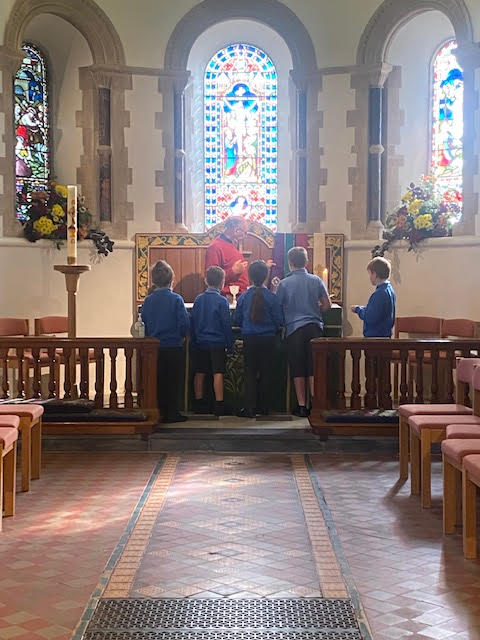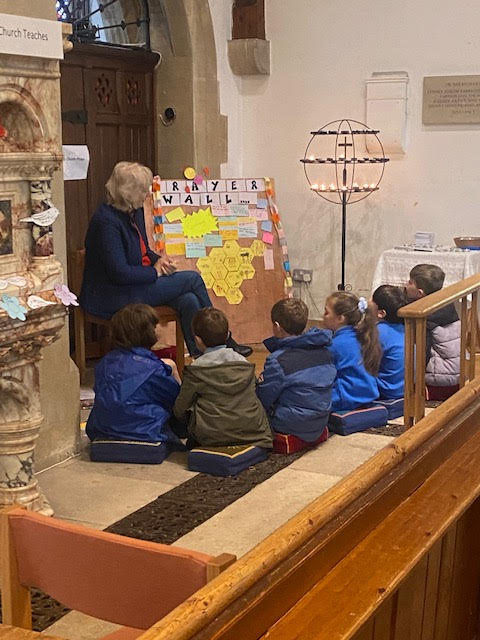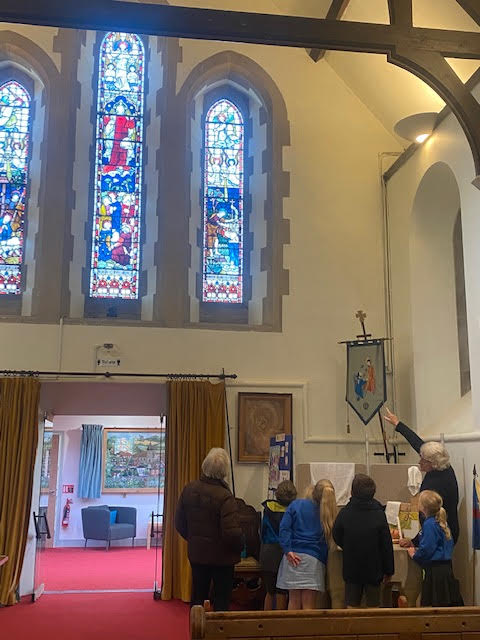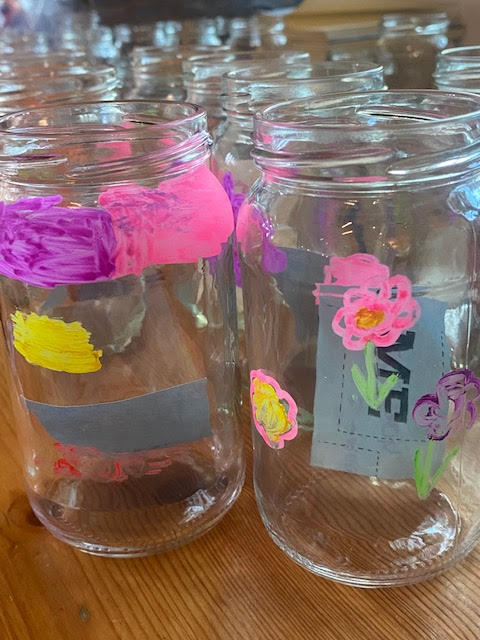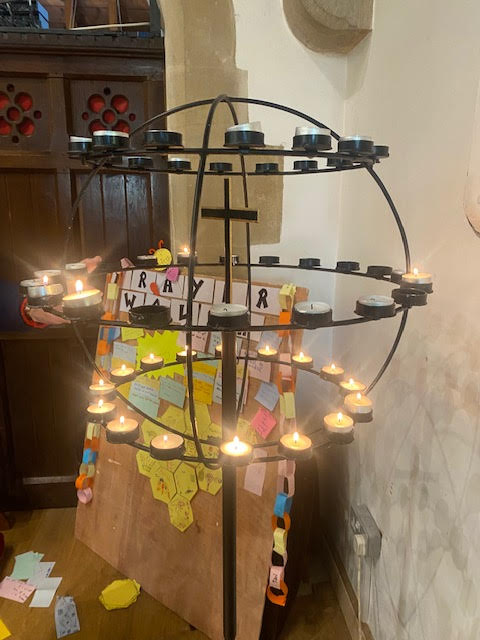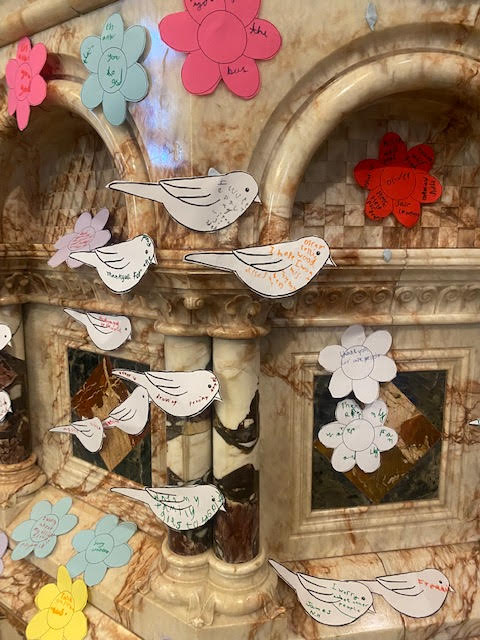 Harvest Festival - 4 October 2021
At out Harvest celebration today at St. Barnabas the children of Swanmore Primary donated many items of food to Southampton City Mission who run a basics bank. Ellie, from Southampton City Mission, was thrilled and felt very blessed with how generous Swanmore children are when thinking about others at Harvest times. The items of food will go to help others in the community. We were also so pleased with the Harvest loaf created by Hattie Chase's grandmother - it took centre stage with all the donations and looked magnificent! Many thanks to St Barnabas for hosting the school's Harvest celebration. All the children and adults enjoyed their time together at the church.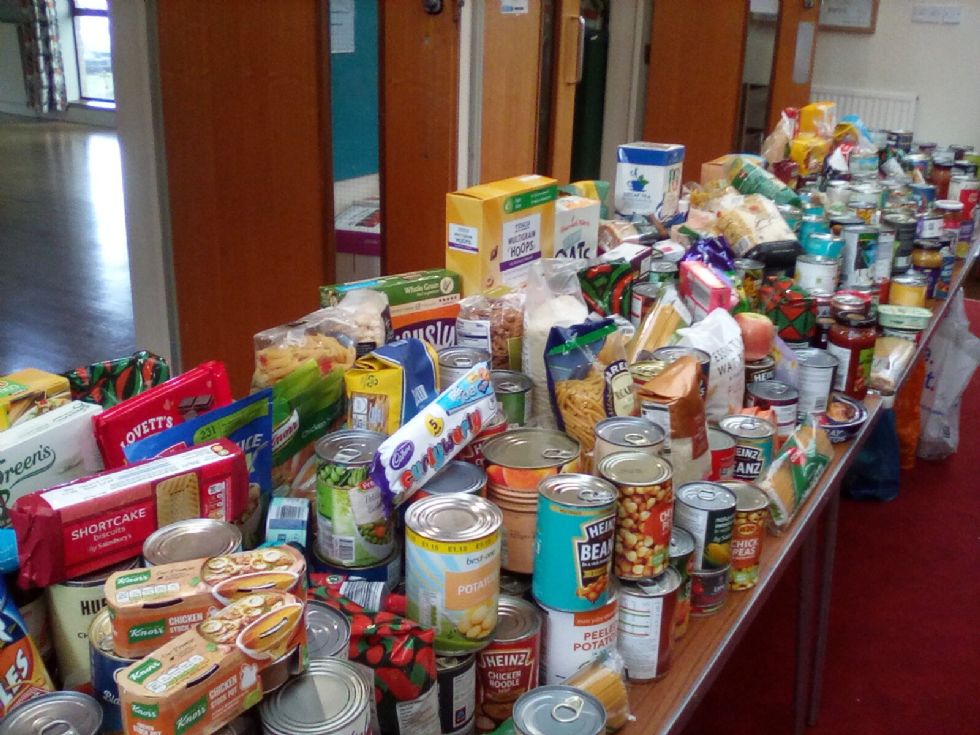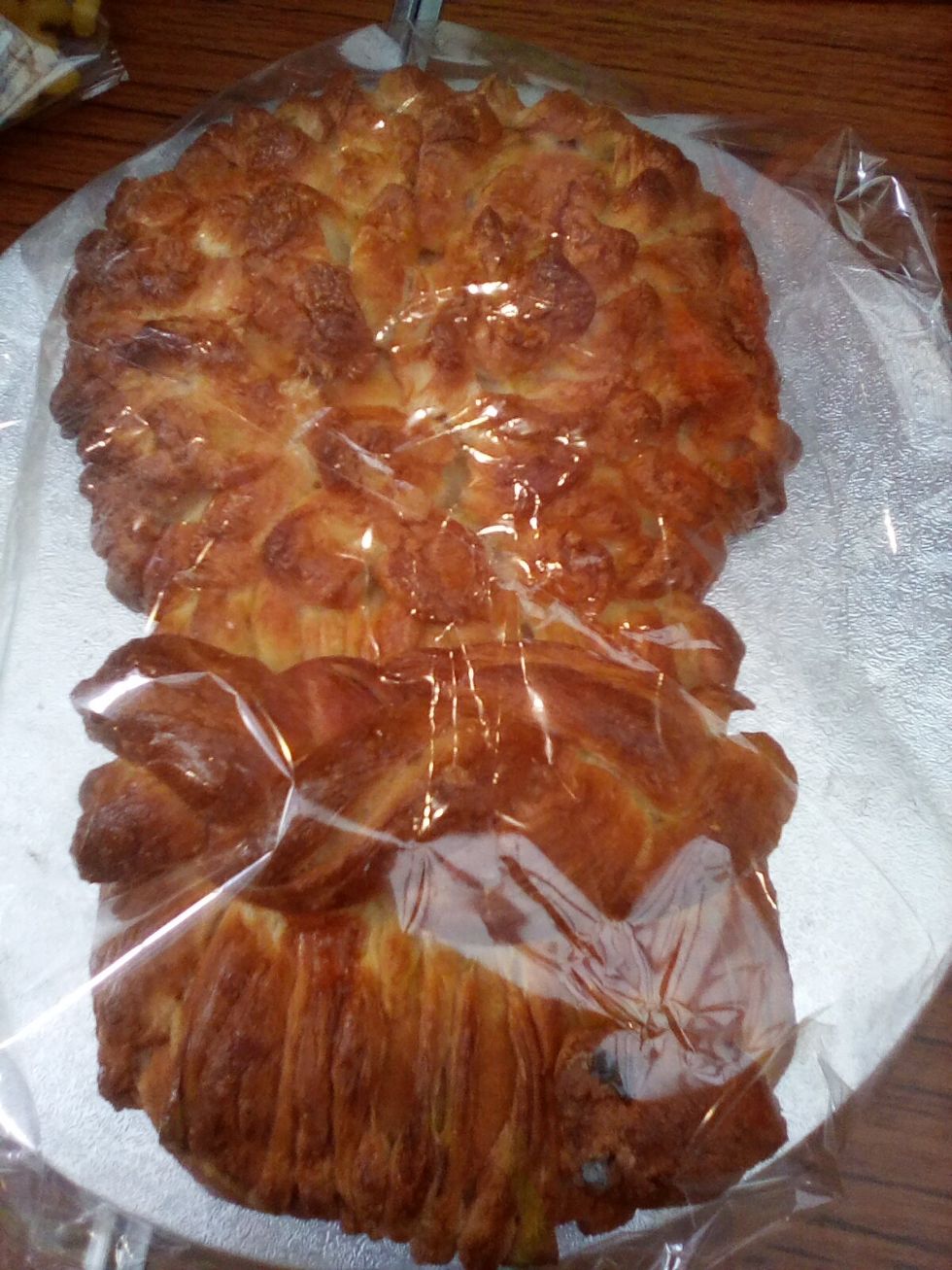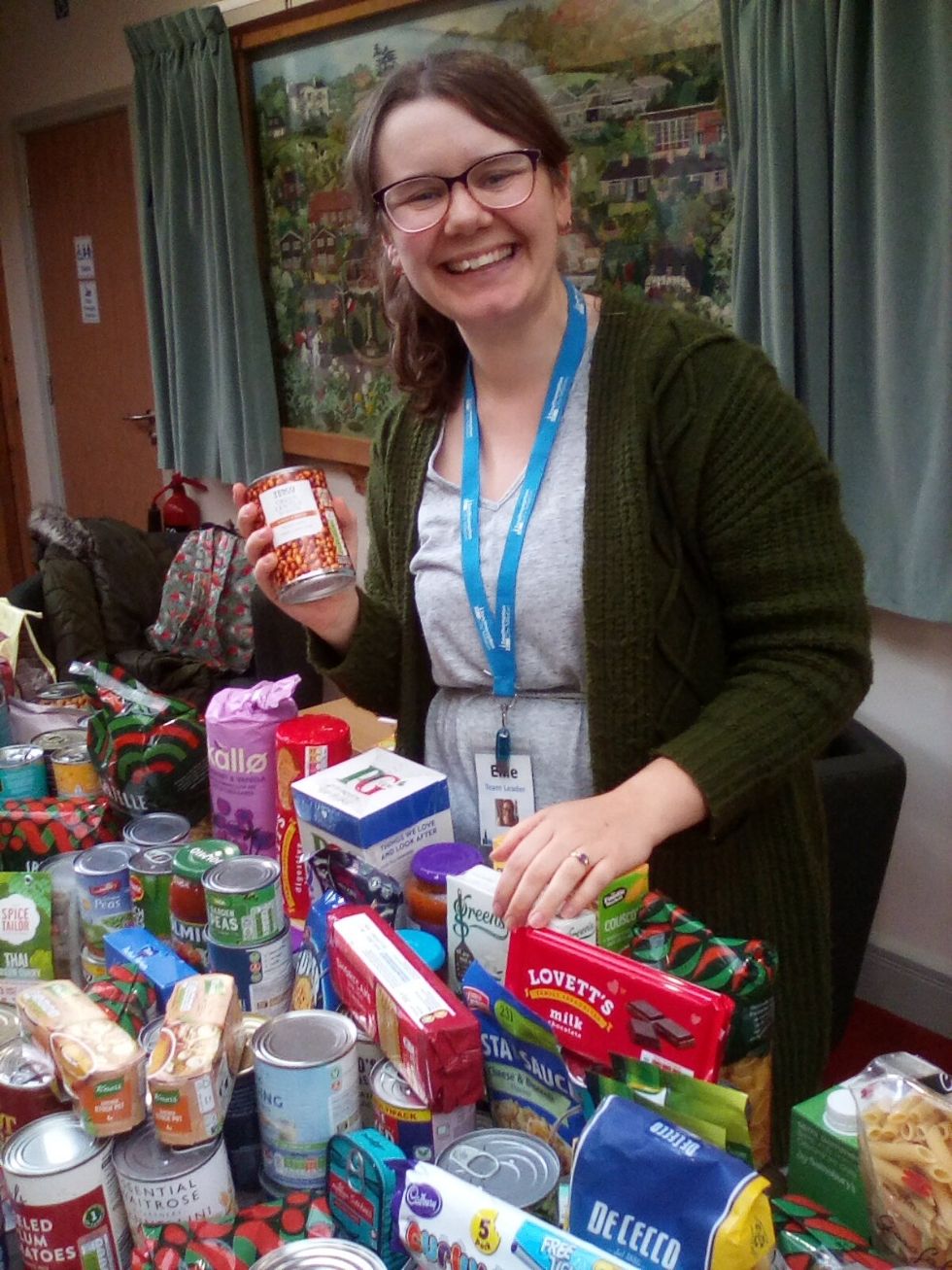 Tap twinning - June 2021
After the very successful toilet twinning fundraising before the pandemic, as part of the children's Global Citizen education, the children's Worship Council has identified an initiative to support one of our school values- 'Charity'. We are hoping to once again help others around the world by raising money for tap twining.
This initiative is importance as it we would be supporting the installation of clean water into communities which currently do not have easy, safe access. It helps highlight to the children, the issues around use of the world's resources and the impact we can have on sustaining them.
From Monday 14th June till Friday 25th June across the school the children will be discussing concepts and issues of injustice, and disadvantage and exploitation of the natural world. Across the school we hope to raise enough money to tap twin a tap per year group (it is £60 a tap). If every child managed to raise £1 then this would be amazing!
UPDATE
Thank you so much for supporting the tap twinning over the last two weeks. The children have learnt all about the need for safe water to drink around the world and have enjoyed creating their taps.
The grand total raised was £360, which means we can now help to place 6 taps in areas around the world which do not have safe water to drink. Thank you so much for your generosity!